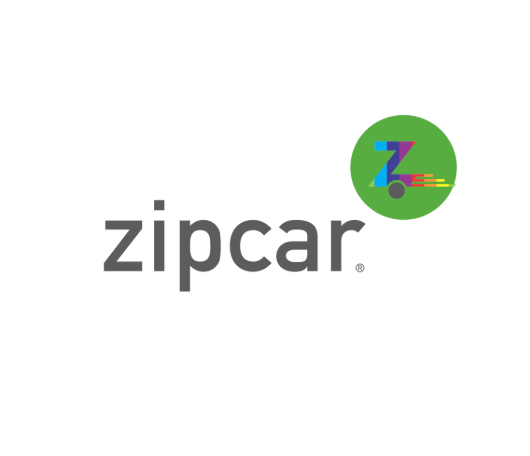 The Ask:
  While taking a course in advertising and culture, we were asked to create a campaign for any product or service of our choice-as long as it was relevant to an
underserved sub-culture
within the U.S. 
The Strategy:
This got us thinking about
alternative transportation
.  Although ZipCar was considered the first company to create and execute the idea of ride sharing, it's rarely publicized.  Through encouraging public awareness of ZipCar's mission and their advocacy within the
LGBTQIA community
, our strategy was guided by the idea of getting out to explore your community with people you care about most. 
The Solution:  
ZIP TO YOUR NEXT ADVENTURE

.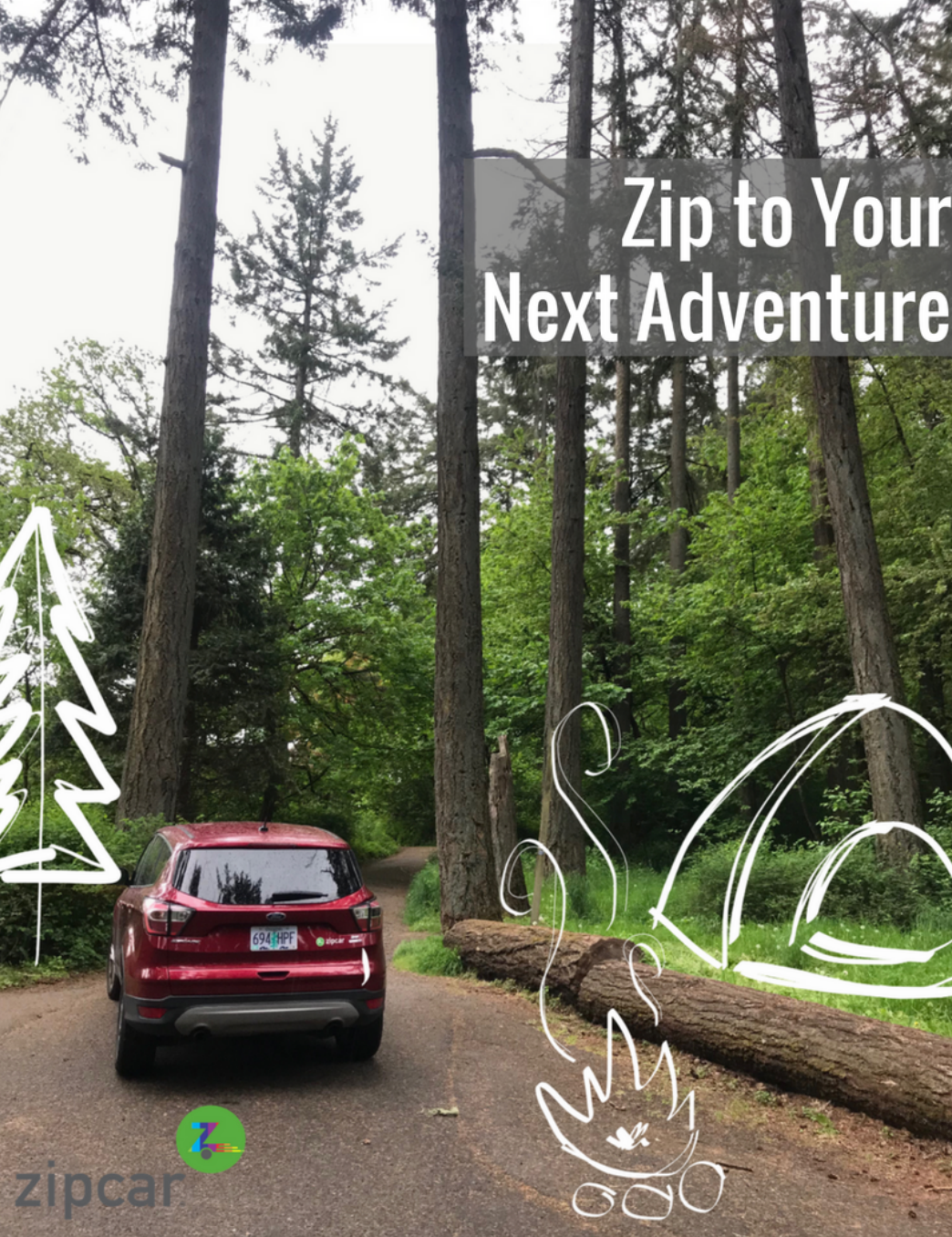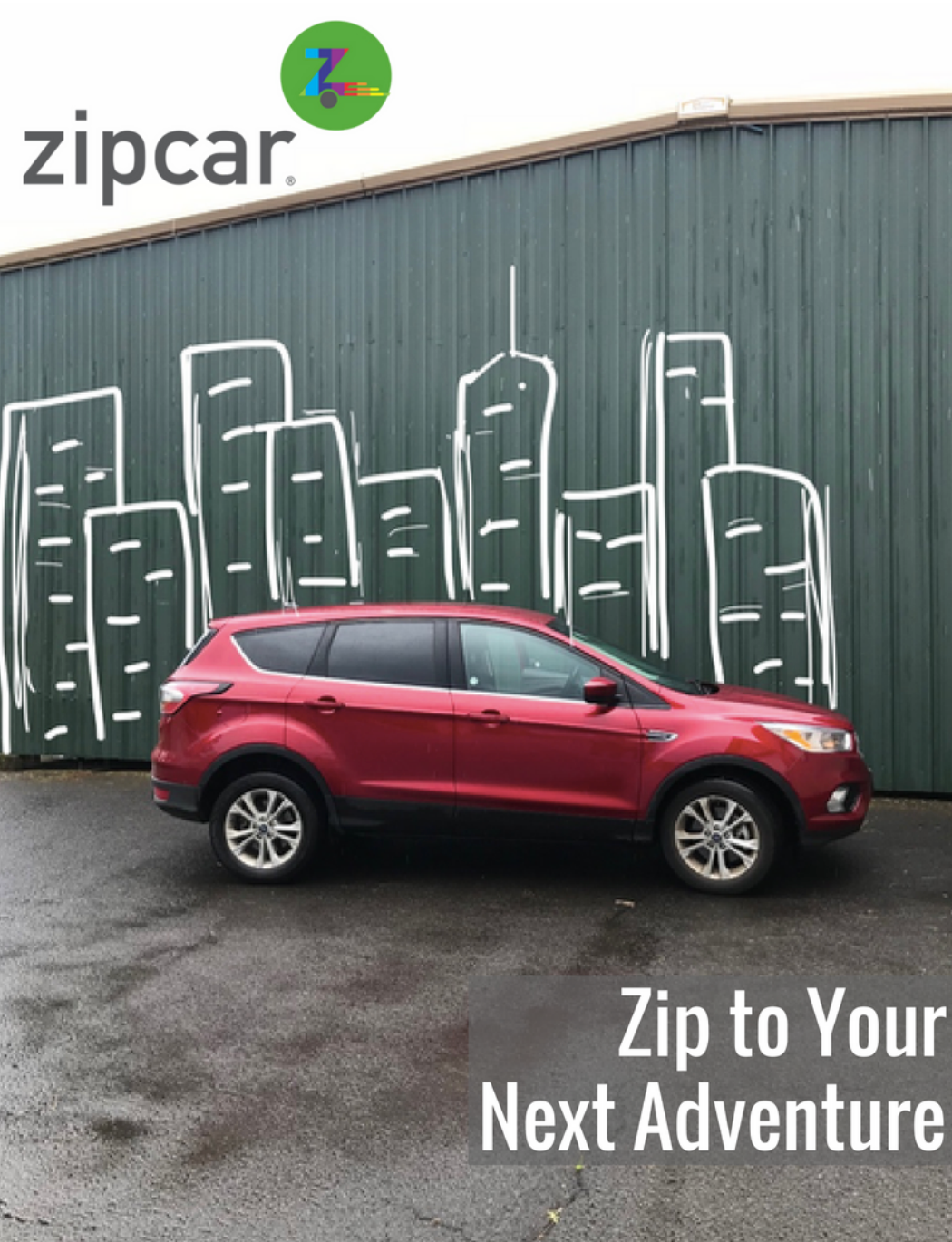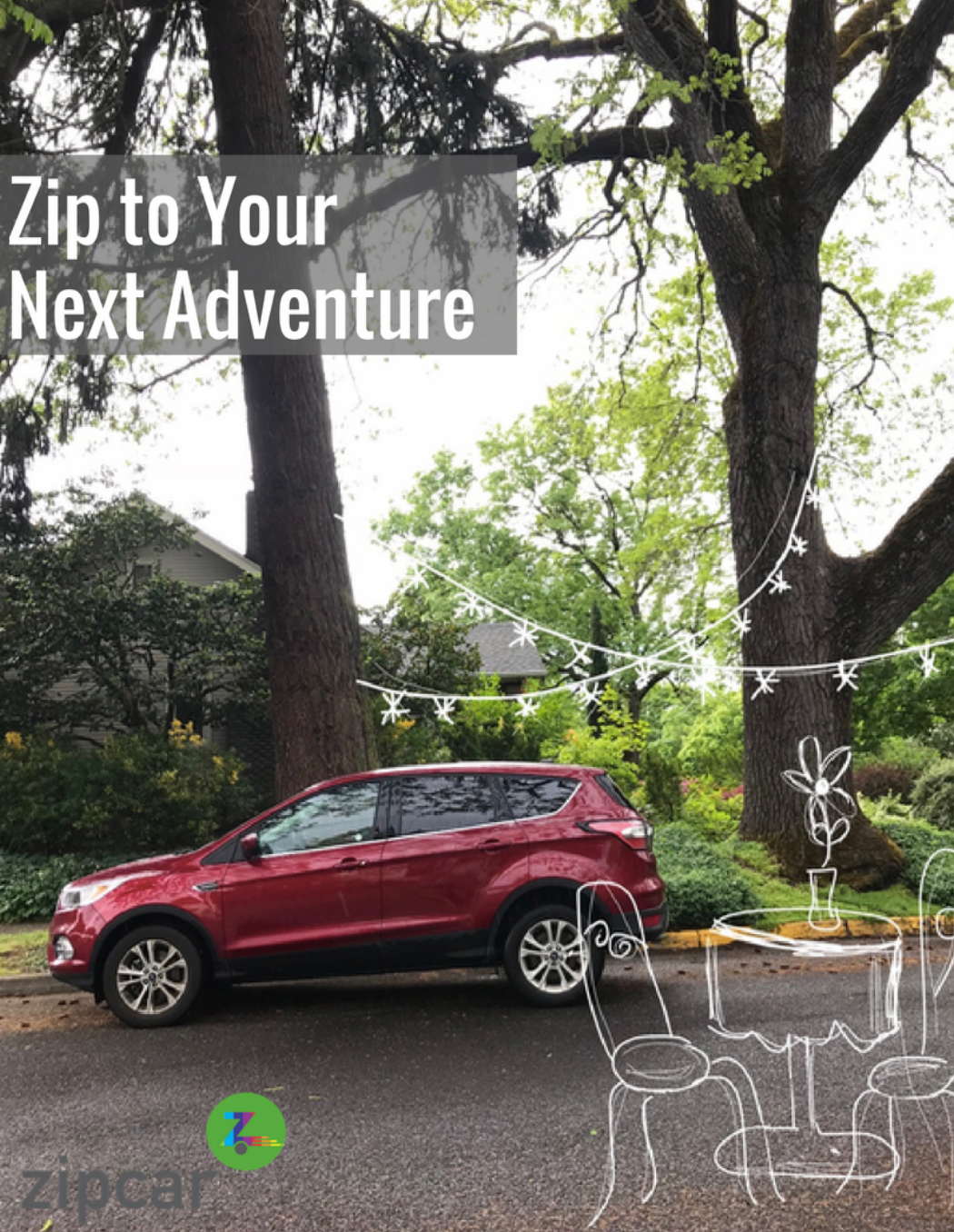 DESIGNER // EMILY AUSTINSON
STRATEGY // CAMILLE FURBY
CREATIVE DIRECTOR // SABRINA PAZERANDEH 
ACCOUNT MANAGER// KATE TEMPLETON