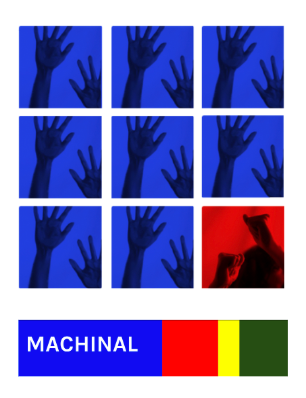 The Ask:
  The University of Oregon Theatre Department asked Allen Hall Advertising to
create a campaign
for the production of Machinal in order to reflect

 the director's spirited, but disturbing twist on Sophie Treadwell's classic play. 
The Strategy:
   

Emphasize the oppressive nature behind the gender roles in the play.  

Give Machinal a new identity through the use of powerful
imagery
and bright,
primary colors
to reflect the expressionist era of the time. T

aking conform-culture head on, the idea was to give 

a glimpse into one woman's restless battle against society. 
​​​​​​​
The Solution:
I WILL NOT SUBMIT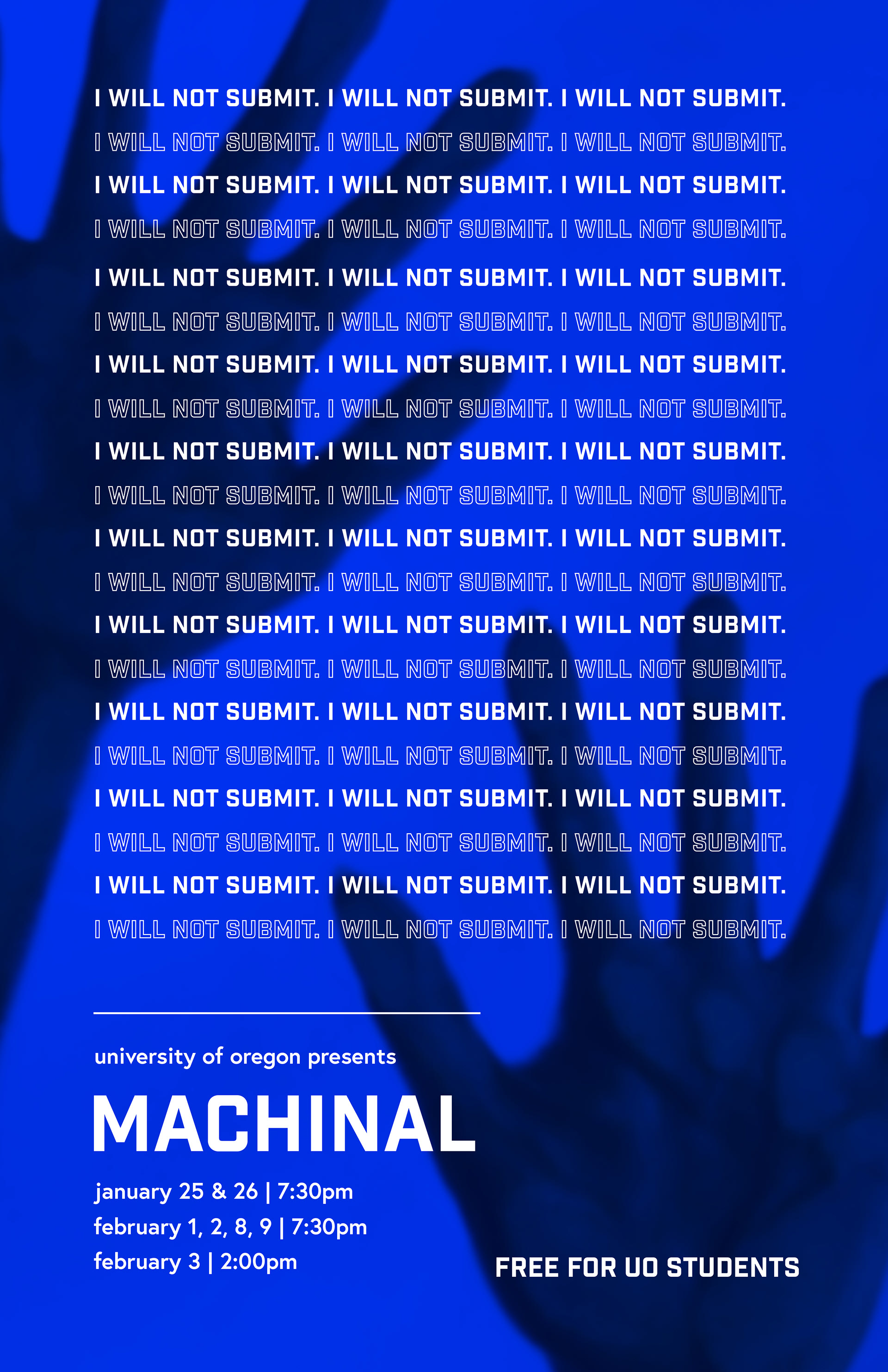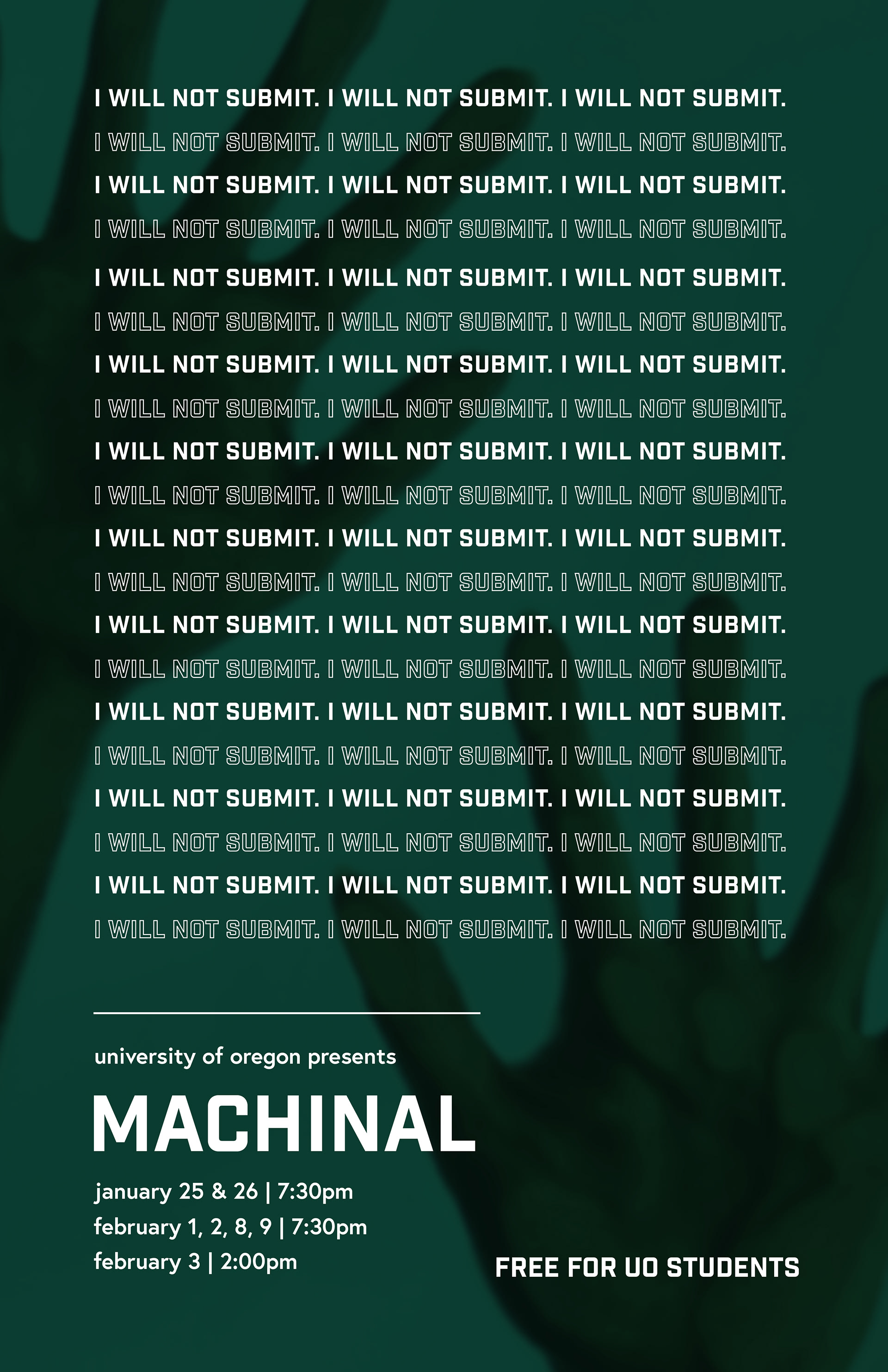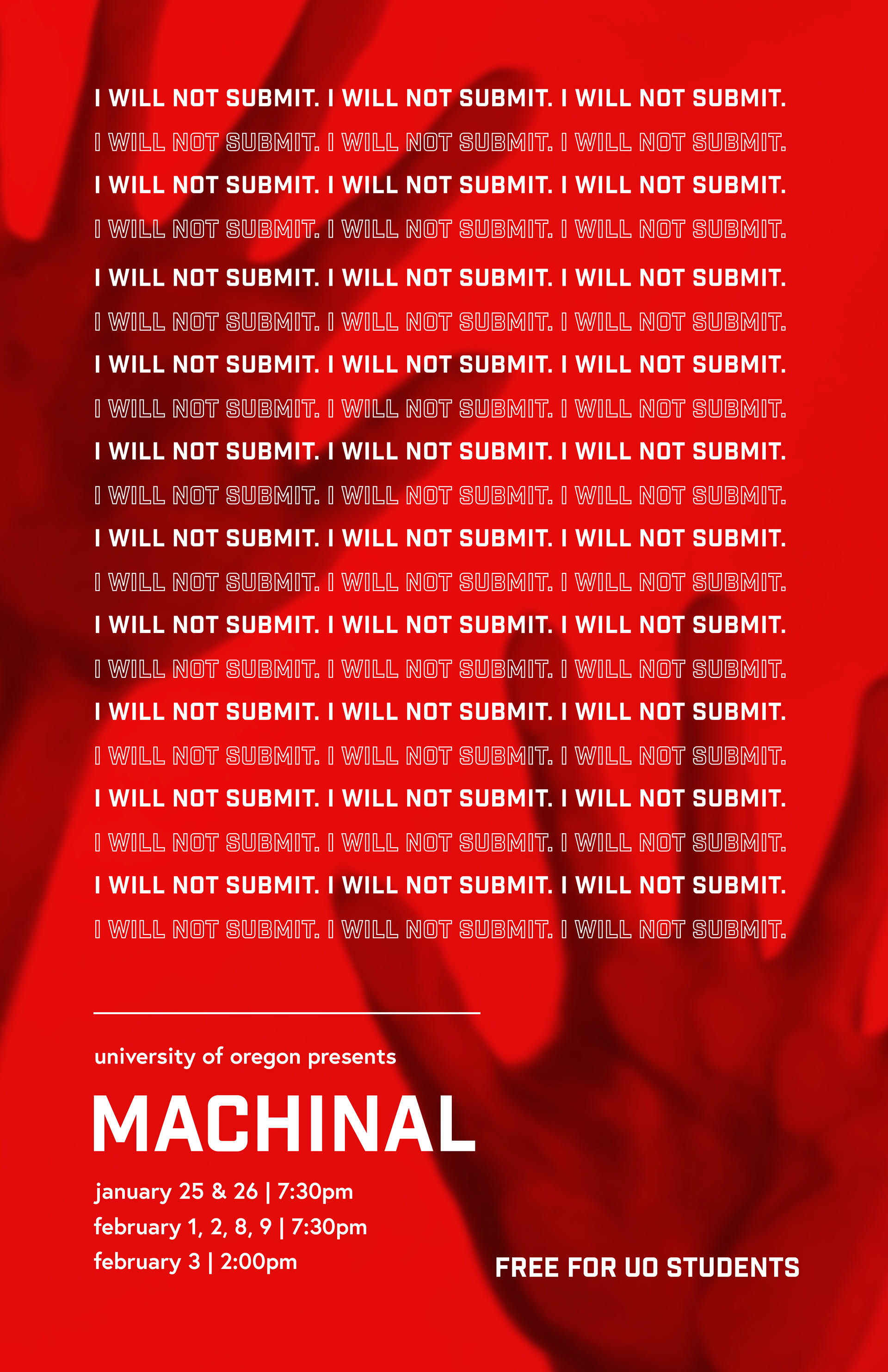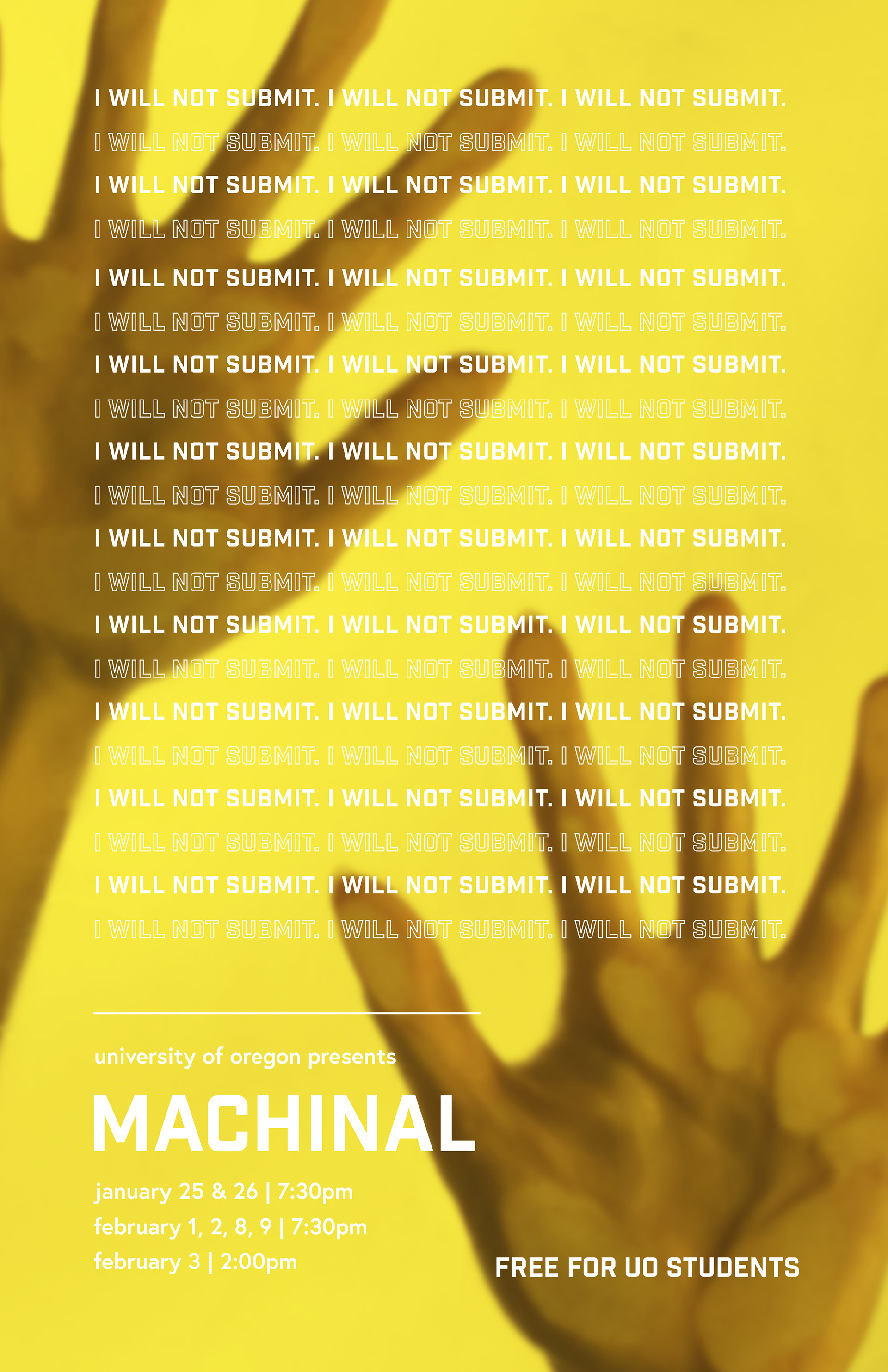 WINDOW DECALS  &  STILL DISPLAYS